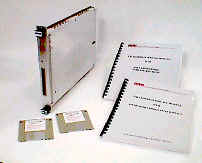 VXI Prober Interface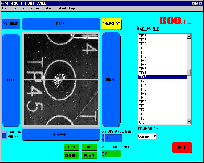 Soft Front Panel Control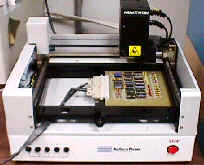 Robotic Probing Element
DESCRIPTION
System provides reliable automatic access to test points on a printed circuit under test providing rapid and accurate diagnostic measurements.
Accomplished by an automated test probe with video image capability, under control of application software running on a VXI Test System utilizing LabVIEW®.
A VXI Prober Interface Module (VPIM), developed to Plug and Play standards, provides interface between prober and VXI Test System.
FEATURES
User friendly graphical user interface for control and programming.
Automatic probe head alignment to CCA.
Compatible with LASAR® Guided Probe Diagnostics
Built-in test and error codes.